Looking for Your Family History?
Find Your Path Here
Over the last few years public interest in genealogy, both documented and through DNA research, has ballooned into a global movement, as we all look for connections to our families, our past, and each other. 
That's where Tree & Root comes in. When you're looking for more than the basics, or you've hit a wall and need expert help, we're here to help you find your path through history.
Meet Your Genealogists
  Wilby & Rene Stone  
Founders >
Tree & Root Total Genealogy started many years ago when Wilby, a young man in the military, was stationed in France for a few years. There was a cafe nearby where the coffee was good and the  ambiance was excellent, mostly due to a charming French girl who was often sat in the corner with a stack of books on her table. Wilby admired her from afar for weeks, but eventually worked up the nerve to try to talk to her. He was tongue-tied and foolish sounding, but she took pity on his bumbling and agreed to dinner. Forty years later, they still share dinners, good books, and a love of history, ancestry and connection. 
WIlby and Rene have worked researching family histories for decades, founding Tree & Root Total Genealogy the same year they married, and they and their team has expanded over the years as the internet opened up new resources and research travel became easier and more reliable. Today, with the advent of DNA testing, they have added DNA genealogy and research to their services with the addition of a DNA specialist and more ancestry researchers.
From individual ancestor research looking for specific answers to a family story, to full length full family chronicles that span more than a thousand years of family history, we are proud to help each client find the path through history taken by their own ancestors, and to give each one a sense of their own place in our wonderful world.
It is our honor to help other folks find the stories within their families that keep those connections between the generations alive and intact, and we've made it our mission for most of these wonderful forty years.
Discovering new pieces of your family history can be enlightening, shocking, exciting or just fun, but no matter what it is, you'll come away with a changed perspective on your place in the world.
Reach Out
Ready to Start Your Journey 
Some of Our Favorite Research Spots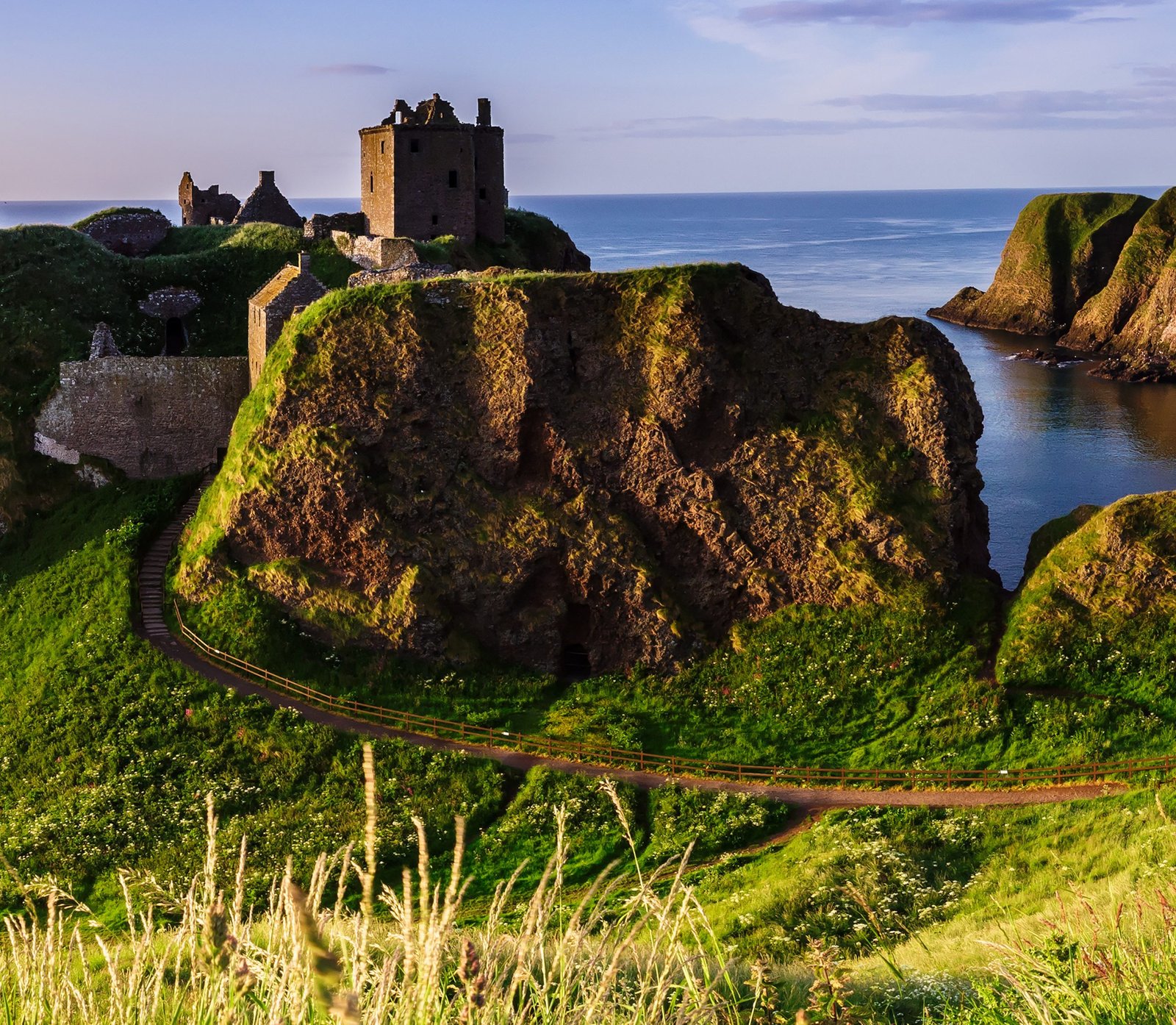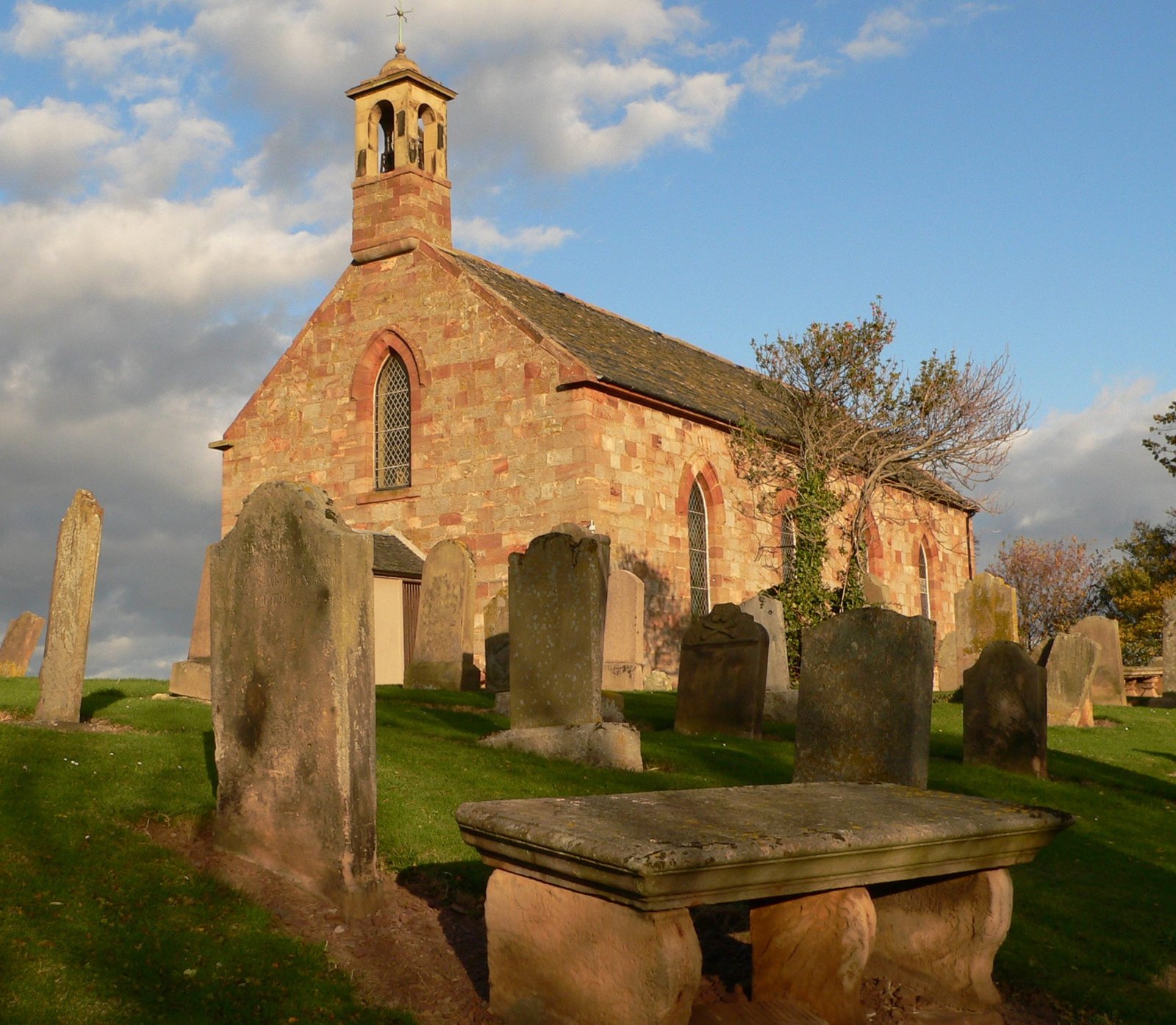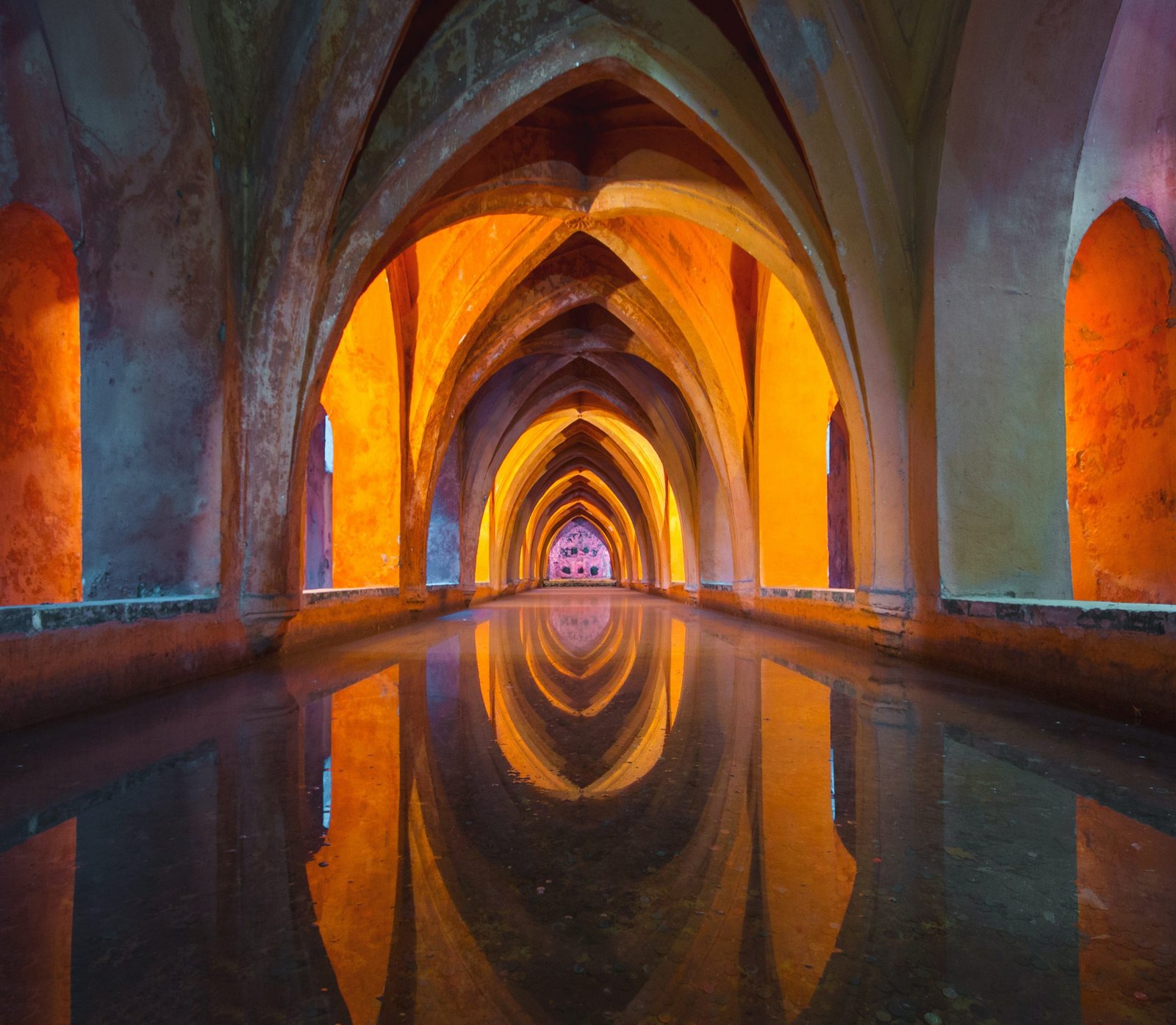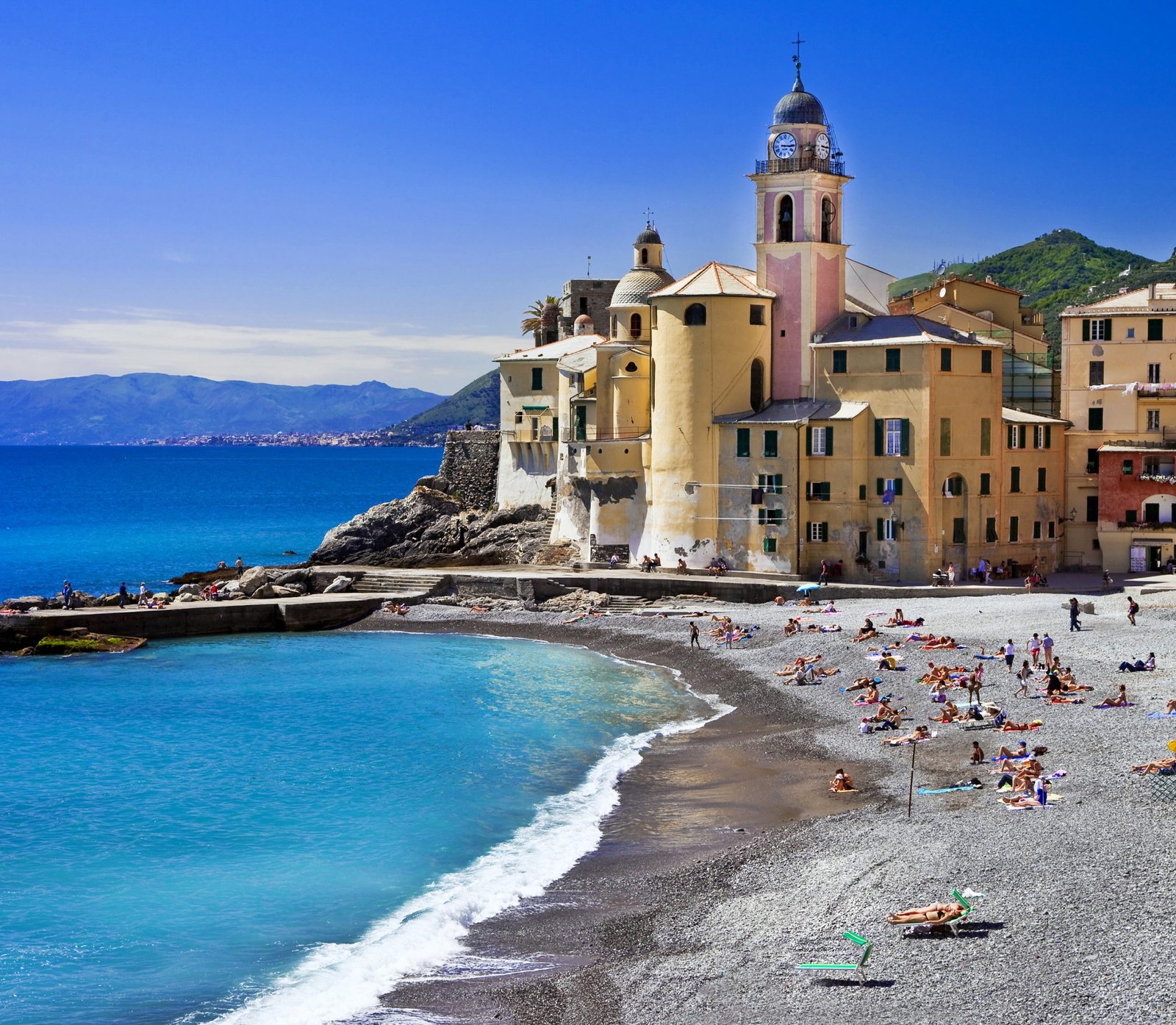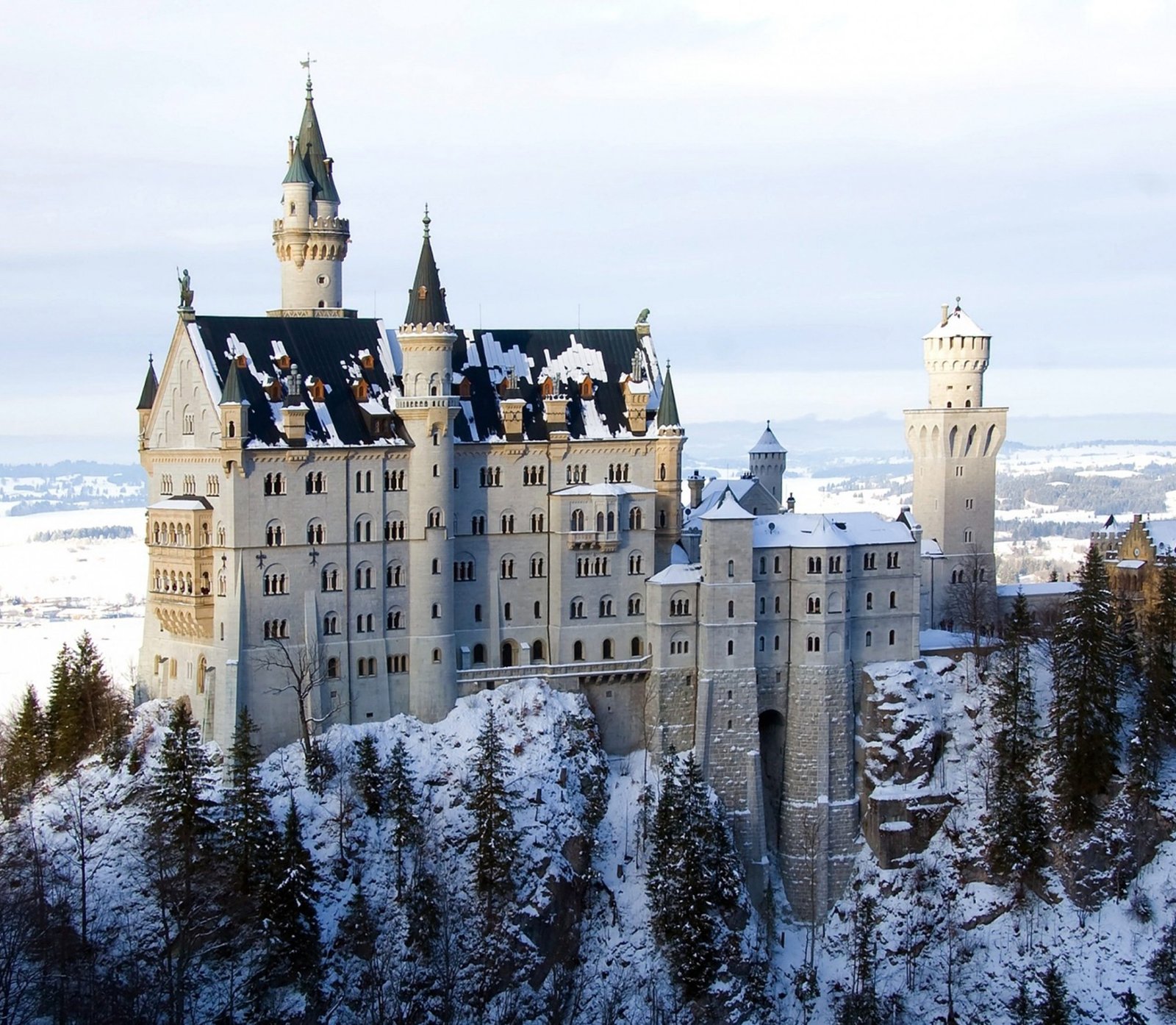 With decades of experience and an extended network of local experts, research assistants and now DNA specialists as well, Tree & Root continues to provide the best ancestry consultancy possible to help you find your own roots.
Average Hours Per Project
"We are the accumulation of the dreams of generations…"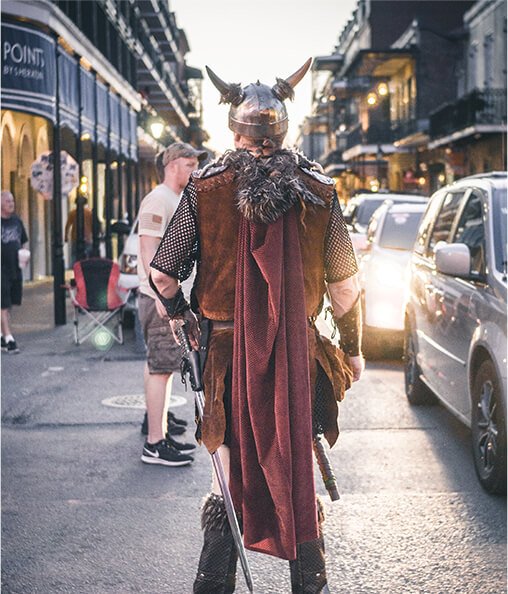 Who Do YOU Come From?
Were your ancestors Viking warriors or local farmers? Maybe you have nobility in your ancestry, or a surprising new relation in your present. 
Whatever, whoever, your family includes, YOU are a future ancestor whose great-great-great….great granchildren may want to know better, so having your family history collected and preserved for your future generations can mean so much.
Whether we create a full family history or research just specific questions within your family tree, we work with online and offline resources, DNA, official records, news articles and verbal histories to provide you the richest, most accurate portrayal of your personal place in the world. 
Call Us
US: +1.310.736.1766
UK: +020.8133.9383
Sign Up for Our Newsletter
If you'd like tips, resources or general advice from our team on how to start your own search, subscribe today!