How Do We Work?
Our Services
As genealogists, we can help you find your family history in a number of ways, from searching for documents in obscure state offices and historical societies, travelling to non-digital libraries and locales, meeting with living relatives, and now also helping you process and understand your DNA results. 
Our process is simple – once we've talked with you about your goals and gathered any information about your family that you already have, we begin researching your ancestry. We can go back as far as possible, or stop when we reach a specific generation, person or budget.If you're looking for a full comprehensive family tree, we can even send a researcher to visit those areas where the trail runs cold, typically due to a lack of online databases, to research in person, sorting through real life documents and archives, visiting local historical libraries and digging through obscure records to find every bit of information possible.
Finally, once we have collected all of the data possible, we can match that information to the local history pertinent to each generation and create a rich, personal history for your family, bound in an heirloom quality handmade leather journal or on a password protected site built just for your family. 
Whether you choose one of the heirloom options, or our elegant family tree scroll, we work hard to answer your questions, explore your roots and illuminate the path your family has traveled to get to today. 
First, We Chat
We'll schedule an initial call to talk to you about your current knowledge, any documentation you already have, and any family names or stories you'd like more research done around.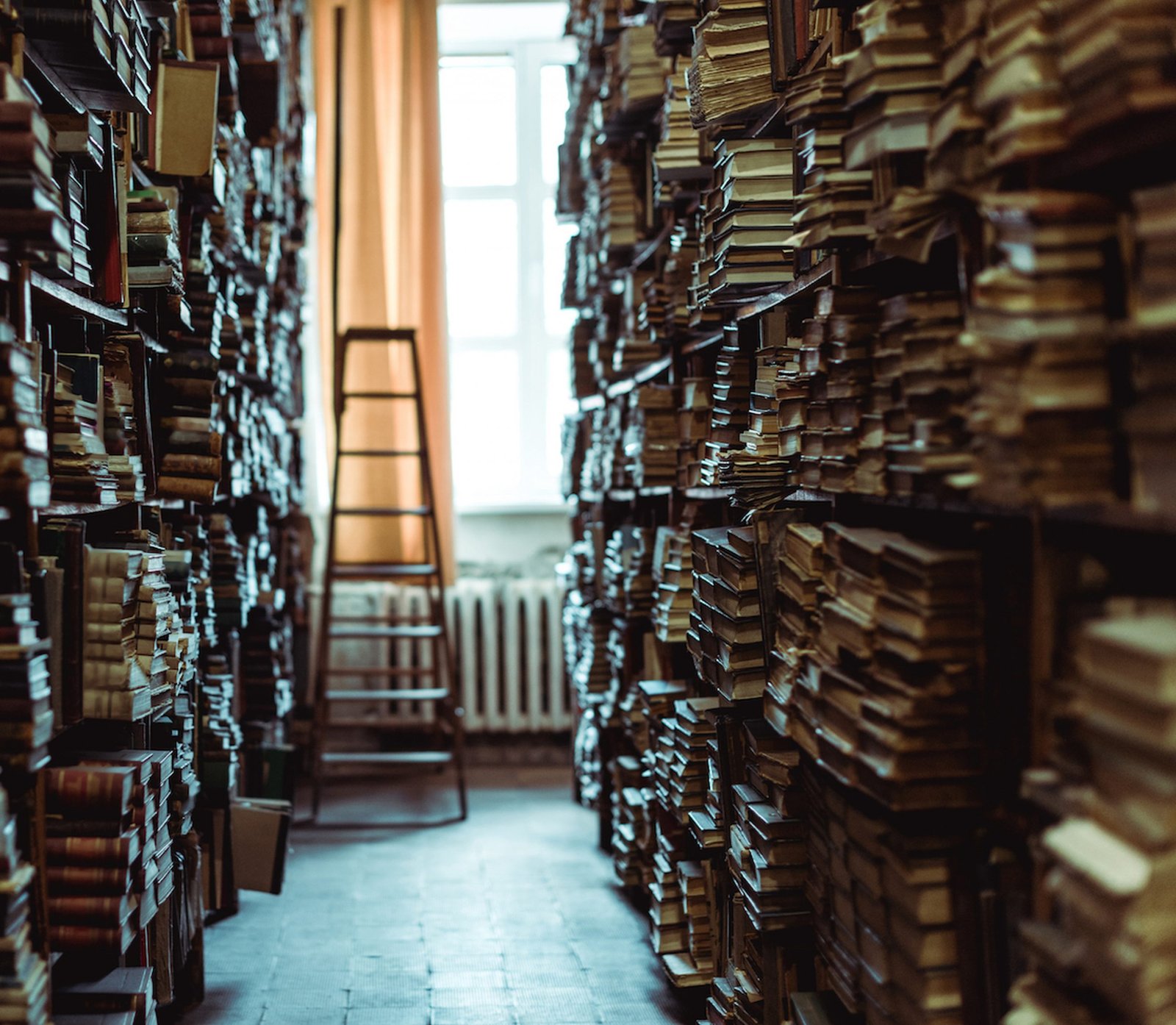 Second, We Research
Once we've established your goals, we'll get started following the road to each ancestor, collecting docuemnts, stories and the history around them so we can fill in those blanks for you.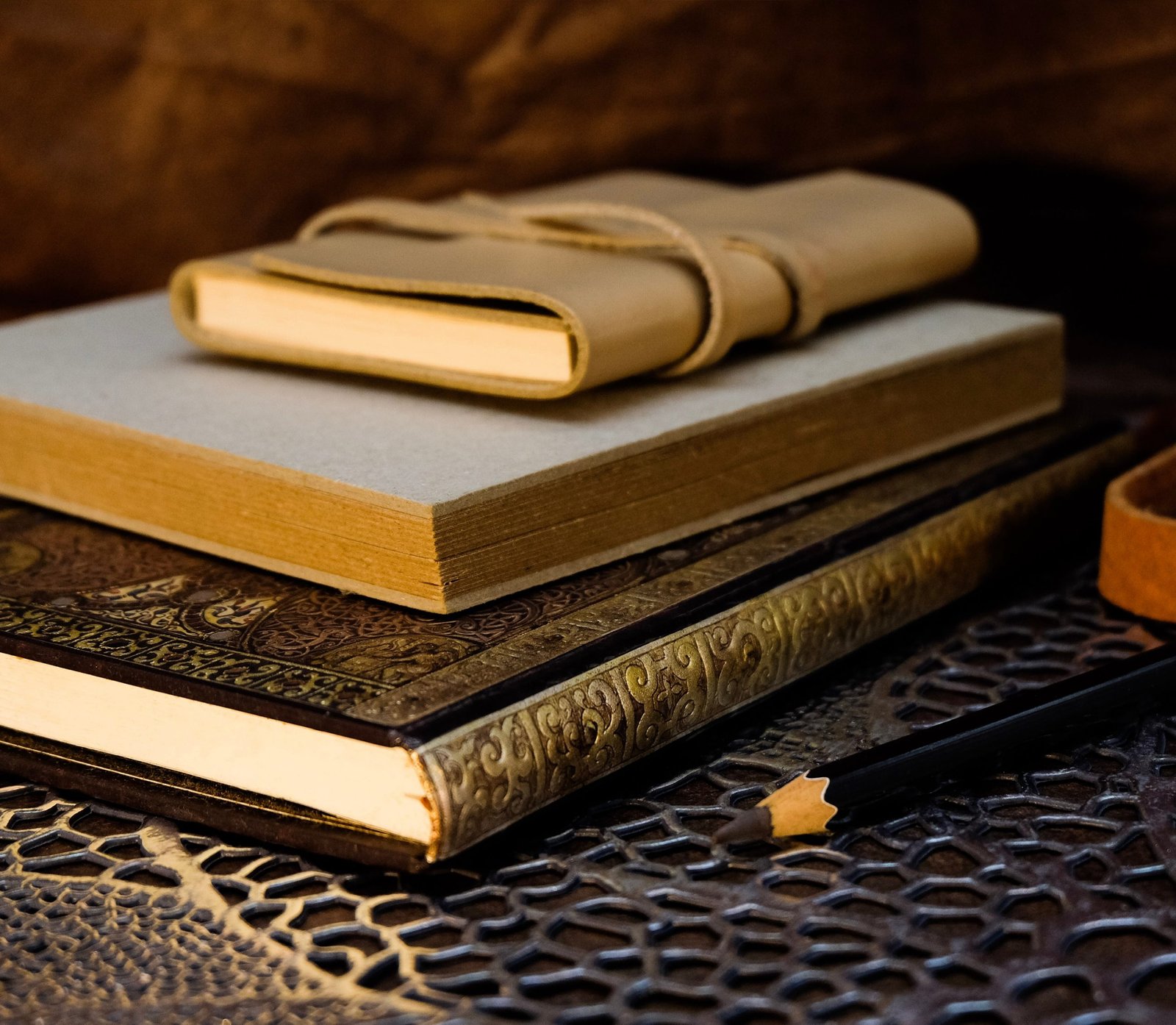 Third, We Deliver
When we've finished researching and have collected as much as possible about your tree, within the goals we've set together, we'll package it all up for you as a rich, well written history of your family.
Hear what our clients say:
Having my family history researched has always been on my radar, and then my husband gave me the gift of T&R's premium family history for Christmas, and I have loved everything about it! I worked with James from the team at T&R to figure out what I already knew about my family and then he took the little I could tell him and pulled together a wonderful package about my ancestors going back for more than 400 years. When they were finished with the research they put everything together into a really beautiful leather binder with extra pages so my children can add to it and pass it down.
This has literally been one of the best experiences I could have imagined, and I would definitely recommend this for anyone interested in their family tree. Tree & Root is the best of the best!
My father had always wanted a family history done, so we kids got together and gifted him a package from T&R last year. It was a triumph, taking our documented history back to AD400 and our oral history beyond that all the way to approximately AD30. Needless to say, our father was gobsmacked! Working with T&R was top notch – definitely recommend the whole team.
We had a family tree put together by Wilby and Rene so we could gift a journal to each of our children, and couldn't be happier. We ordered different leather binders for each child so they can add to their own as their branches of the family grow, and they all really loved the idea. We worked with the team by phone for everything and it couldn't have been better, and we got some real surprises from the research too! All in all, a great experience…
How do I hire you?
When you're ready to start, you can purchase a package from our packages page directly, or contact us here on the website chat, by email at support@treeandroot.com or using the contact form here on the site, and we'll give you a call to talk about what you're looking for, and if you have any specific questions that you'd like us to focus on.
For custom work, once we've sorted out the specifics, we'll send you a Client Agreement that very simply outlines what we've talked about, and includes payment information and schedule.
Once you've sent that back (you can read and sign it online) with payment, we'll get started, and we'll confer with you all along the way.
If you've selected the private website option, you'll be able to follow along as we find new info – we'll post what we find as we go along, and you can keep up with the newest info really easily.
If you prefer to have the results delivered all at once, we'll do that, either in a digital format or a written journal, according to what method of delivery you chose at the beginning of the process.
Our whole purpose is to find out as much for you a spossible, and to make the process as interesting and fulfilling as possible, so we work with you closely to make sure we're giving you the best possible service.
How far back can you research?
This really depends on a lot of factors. In some families ancestors are well known and well documented, and we may be able to go back for over 1ooo years! In others, your ancestors may come from countries where records have been lost or are only available in small town archives. We generally find anywhere from four to six generations, although we have gone much farther back many times.
On one of our most fun and surprising family trees we've been able to document ancestry back all the way to about AD 30, and the family was so excited they've asked us to keep going until we just can't find anything else. We're almost 60 generations back on this particular tree, and still going!
We're a small team but we do have researchers available both in Europe and the US, and we can travel for research as part of your package if you're interested in having us do that. What that means is that we can often go back further than many genealogists who have to rely on online resources for their access to archives – we're very fortunate to have offline, on-the-ground access along with all of the digital access available.
Can you just research certain ancestors for me?
Absolutely!
If you have questions about a particular branch of the family that you'd like help with, we can limit our work to that branch or simply focus on it first, depending on how much else (if any) you want us to do.
We work with lots of clients who have partial family trees created for their families, but have lost the track on some of their ancestors and need extra help, so we come in and focus on the difficult patches in their work.
Whatever you need, we're happy to help.
Do You Have Packages or Is Every Order Custom?
We do have several packages available, and we also do quite a lot of custom work that blends options and package features.
You can find our packages on our Pricing page, or fill out our project form and let us know what you're looking for. We'll reach out to you typically within 24 hours to learn more about your goals and determine the best way we can help.
We also do very specific research for clients who want a single question answered, with a block of research time based on an hourly rate of $120/hr, with a minimum of six hours plus any document costs.
If you are not sure what package you want or need, just reach out and we'll help you sort out the best and most cost effective way to reach your ancestry goals.
What if some of my family records are in another country?
Actually, if you're in the US, most people have ancestry from other countries – America really is a melting pot of cultures!
We have researchers in the US; the UK and mainland Europe, and we collaborate with researchers in Asia, South America and Oceania. Records tend to be more readily available throughout Europe and the US, and less so in South America and Africa, although we have worked with families to find ancestry in those regions as well.
Can my family history be put online so I can share it with my relatives?
We can absolutely put your family tree online for you – we can create a private website wuth your tree and all of the documentation in digital format that we find, all password protected for your privacy.
All you need to do is specify that you'd like a digital delivery instead of (or in addition to) a written, bound delivery of your final family tree.
What is your heirloom journal?
Our Heirloom Journal is a premium option for the delivery of your family tree. We provide your results in a variety of ways, from digital scrolls, private family websites and standard printed reports, to our most popular option for full family trees – a custom, handmade premium leather journal that includes the written report of our research, along with any stories, news articles, copies of filed documents and oral history of your family that we've collected.
The Heirloom Journal includes blank pages at the end where your family's future generations can add new family members, stories and more, and we provide the journal in either a bound option or in a looseleaf binder option depending on how much you would like to be able to add.
Our Heirloom Journals are always made to order and provide a true family heirloom that you'll be proud to pass along.
How Long Does It Take to Finish a Family Tree?
Finishing times for a family tree can vary widely, depending on how extensive a search you've ordered. However, our typical time for a standard package runs 6 to 12 weeks. More comprehensive packages may run substantially longer, but we'll give you a clear estimate if your goals may take longer than normal.
If you are interested in having very specific limited research done, we also have hourly blocks of research time that you may prefer to purchase. Our time blocks are typically completed within 4 – 8 weeks, so if you have a time sensitive need, we can usually work out the research within your time frame.
As custom projects become more extensive, the necessary time to do the amount of comprehensive research can run into a year or more. Generally, having two to three research goals will require anywhere from 3 to 8 months for delivery.
If you are ordering a tree as a Christmas gift, we recommend ordering as early as possible so we can deliver to you in plenty of time for you to pass it on to the recipient.
Call Us
US: +1.310.736.1766
UK: +020.8133.9383
Sign Up for Our Newsletter
If you'd like tips, resources or general advice from our team on how to start your own search, subscribe today!